-AND OVER 20 OTHER MAJOR PUBLICATIONS-
$6M+ AD SPEND
MEDIA

BUYING
INC. 500 LEVEL
MARKETING CONSULTING
CELEBRITY LEVEL
CONTENT

CURATION
7 FIGURE FUNNELS
& LANDING PAGES
BRANDING & PR
POSITIONING
INNOVATIVE
FOLLOW UP
SMS,

MESSANGER, AND MORE
With a sharp increase in competition from all quarters and continued need for growth, essentially this means fighting a multi-headed battle, requiring multiple distinct but unified strategies against a multitude of contenders. This drove our clients to seek a more visually explosive online presence for its brand, so we helped create a visual language and iconographic design systems for particular categories within the site to help visitors find their way. Revitalizing the way they were spending their marketing dollars – moving from catalogs to custom connections. From month to month, Sciential orchestrates all digital creative, technology development, online media and content creation that evolves to serve as an annual reset of the brand's positioning in the market and a tone-setter for the year to follow. And so on. Ad infinitum.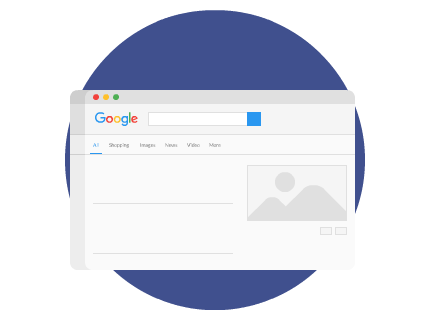 Attracting the clientele that advertisers want to reach demands content that is relevant, timely, and engaging, but most platforms lack the requisite publishing and syndication capabilities. This metamorphosis requires a redesign towards a mobile-first responsive experience, to be delivered in real-time. The reimagined destination also needs to meet new advertiser demands for deeper demographic insights by building up user profiles and interests over time, based on their digital behaviors such as what they read, what pages they 'like' and 'follow' on social media, and more. Without regular updates of compelling content, there is no incentive for consumers to visit your store with the regularity that could drive ad revenue. That is why so many companies choose Sciential to re-conceptualize & transform its identity to become an editorially driven, lifestyle-focused, one-stop content hub.
A FEW OF OUR
CORE TEAMEMBERS
This is the first time in history where the roles are reversed. It's no longer these grey hair executives in these marketing firms that are calling the shots on social media, they're bringing in millennial consultants who grew up with the craft and know it best, in order to stay innovative and first-rate serve it's tech savvy audience.
Our process

begins
with listening.
We apply a thoughtful, precise and active methodology to handle every project, maximize results and increase the value of our services for you. Our approach is designed to make the entire process easy and straightforward.
​
Your dedicated Project Team Manager will guide the project from inception, all the way to successful completion. We make sure that everyone on both teams is fully informed on progress, movement toward milestones, and what deliverables are coming next.
Month-to-month.
À la carte.
No long-term contracts
Our end-to-end strategies are built on a month-to-month approach. Like any good relationship, we'll take this a day at a time.
Our unique a-la-carte model allows you to choose the services you need, and leave the ones you don't. Hungry for more?
We don't believe in long-term contracts. We'll let our results speak for themselves. No asterisks here.
CHEAPER THAN HIRING IN-HOUSE
You're better than amateur hour. Hire a team of experts with serious experience in kicking ass, taking names, and growing brands.