Sciential Digital Growth
High-Perfomance Marketing Tactics for Plastic & Cosmetic Surgeons
Create an Introductory Video
In today's world of short attention spans, video is possibly the most effective way to get your message across.  It remains underused, so a really effective video can give you a competitive advantage.  This allows you to quickly summarize your treatments as well as create video content that can be used to remarket to for those who have watch the video for a certain amount of time. Here's and example of a Plastic Surgery Introduction Video:
Conversion Optimization
The main goal of digital marketing is to get Internet users to find you online. But then, of course, you need them to go to your website. Next, you want them to call for a consultation or visit your office in person, and finally, patronize your practice. This is conversion optimization. The focus is on driving visitors to your site and ultimately converting them to paying customers.
YOU ESTABLISH YOUR MEDICAL AUTHORITY
In a study entitled Emerging Trends in Social Media and Plastic Surgery, Daniel J. Gould, et al, discovered that a "surgeon's presence online can dramatically increase their perception as an expert." Specifically, by offering high-quality content, surgeons can establish themselves as leaders in this field.
POTENTIAL PATIENTS TRUST PEER REVIEWS
Consumers are 92% more likely to trust an online review than a brand advertisement. Prospective patients look to reviews for information on procedures and surgeons. They want to see if former patients are happy with their results, if the surgery was worth it. Leverage this trust; ask patients for reviews. You build that trust, and boost your visibility in the search results.
ATTRACT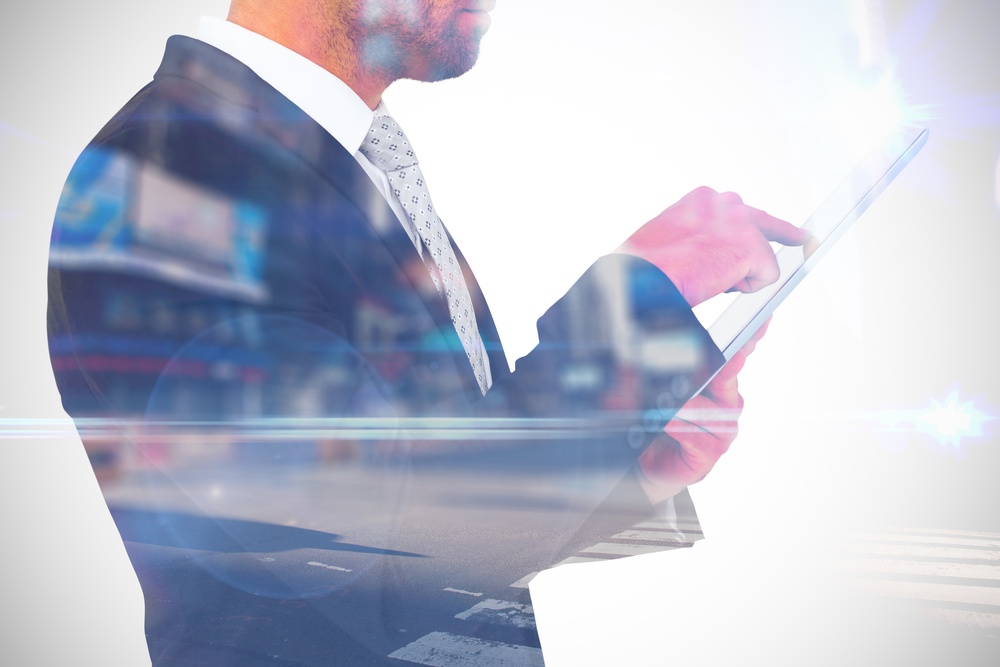 Unlike the traditional marketing methods of the past, digital marketing attracts prospects by approaching them where they are. To be successful, we need to understand the perspective of our prospects. We need answers to these and other questions:
How old are they?

What are their family situations?

What do they do for a living?

What keeps them up at night?
Using these and other personal details, we develop personas, which are like the characters in your favorite TV show, that represent your ideal patient. We build our marketing strategy around these personas and customize our marketing messages according to their needs and desires.
The Attraction stage of digital marketing is what connects us to our ideal patients.
CONVERT
Attracting prospects is only the beginning. Once we have their attention, we need to stay engaged. We will publish numerous pieces of content through a variety of channels to provide them with educational information that directly addresses their concerns. Some examples may include:
A social media ad with a link to an infographic about skin care tips

A blog post that explains a procedure

An e-book on selecting a plastic surgeon

A video about different types of facelifts
By delivering informational – not sales-oriented – content tailored for our personas, we build trust and demonstrate our knowledge and expertise. This extended olive branch of information is what guides our ideal patients to come to us as thought leaders. Our visitors are now willing to provide contact details and specify their interests. During the Convert state of digital marketing, a visitor becomes a qualified lead.
CLOSE
Now that we have developed a rapport with our ideal patients and they have provided contact details, we can address their needs more directly. By providing decision-focused content, we guide them to choose our plastic surgery practice for their desired procedures. What type of content does that? Here are a few examples:
A sequence of emails that explain the desired procedure, the surgeon's credentials, before and after photos, video testimonials, and finance options.

An eBook about the procedure detailing the potential benefits, prep for the procedure, what happens during the procedure, recovery details, scarring, and the surgeon's bio.

An eBook about our plastic surgery practice containing details about the staff, years established, the range of procedures you offer and pricing, location, nearby lodging and services, and finance options.
This level of content is specifically designed to tip the scales in our favor. Because we have established a rapport and trust with the lead in the earlier stages of digital marketing, during the Close stage, we have a high rate of success negotiating a sale.
DELIGHT
During the Delight stage of digital marketing, we try to expand upon our success by asking our patients how things went. We encourage them to provide feedback, particularly on third-party review sites, provide referrals and testimonials. We invite them to participate in special events, present special offers and keep them up-to-date with informational content designed for their personas.


Infographic from the American Society for Aesthetic Plastic Surgery




Hire Some Marketing Help to Dominate Search Marketing


Okay, time for a reality check.  Hopefully, these plastic surgery marketing ideas and tips helped you get a handle on what you need to do to market your practice.
However, if you think you'll actually be able to execute this yourself while running your practice, you're kidding yourself.
With all the intricacies of digital marketing today, most business owners simply have no hope of being able to execute a plan.  You'll have to hire an agency or in-house marketer to do it for you.
How Can Our Services Help You?


For a free assessment of your practice's current marketing strategies and our suggestions on what we can do to help, please